Company Profile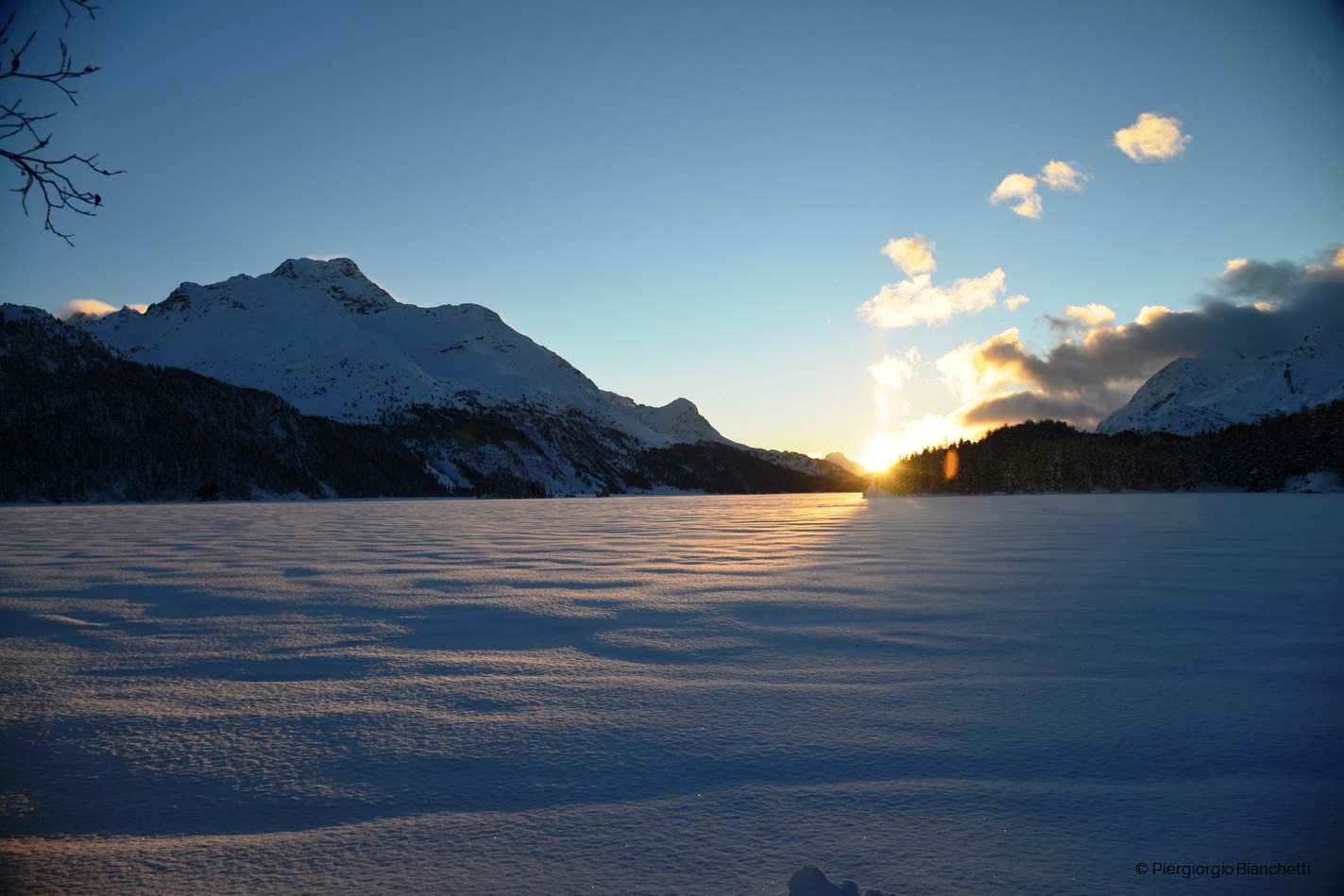 Carthesio is an asset management company with an investment offering dedicated to Institutional and Private (HNWI) Clients, through products marked out by:
particular attention to customer needs, providing focused investment solutions.
wide and diversified specialized funds offering, with a solid structural background.
Carthesio takes advantage from Swiss financial know-how in managing assets accumulated over more than two centuries.
Carthesio is a structured, but lean organizazion, and operates with a team made up by highly qualified professionals and a network of international advisors with different backgrounds.
Carthesio is among the first national companies authorized by FINMA as asset manager for collective investments.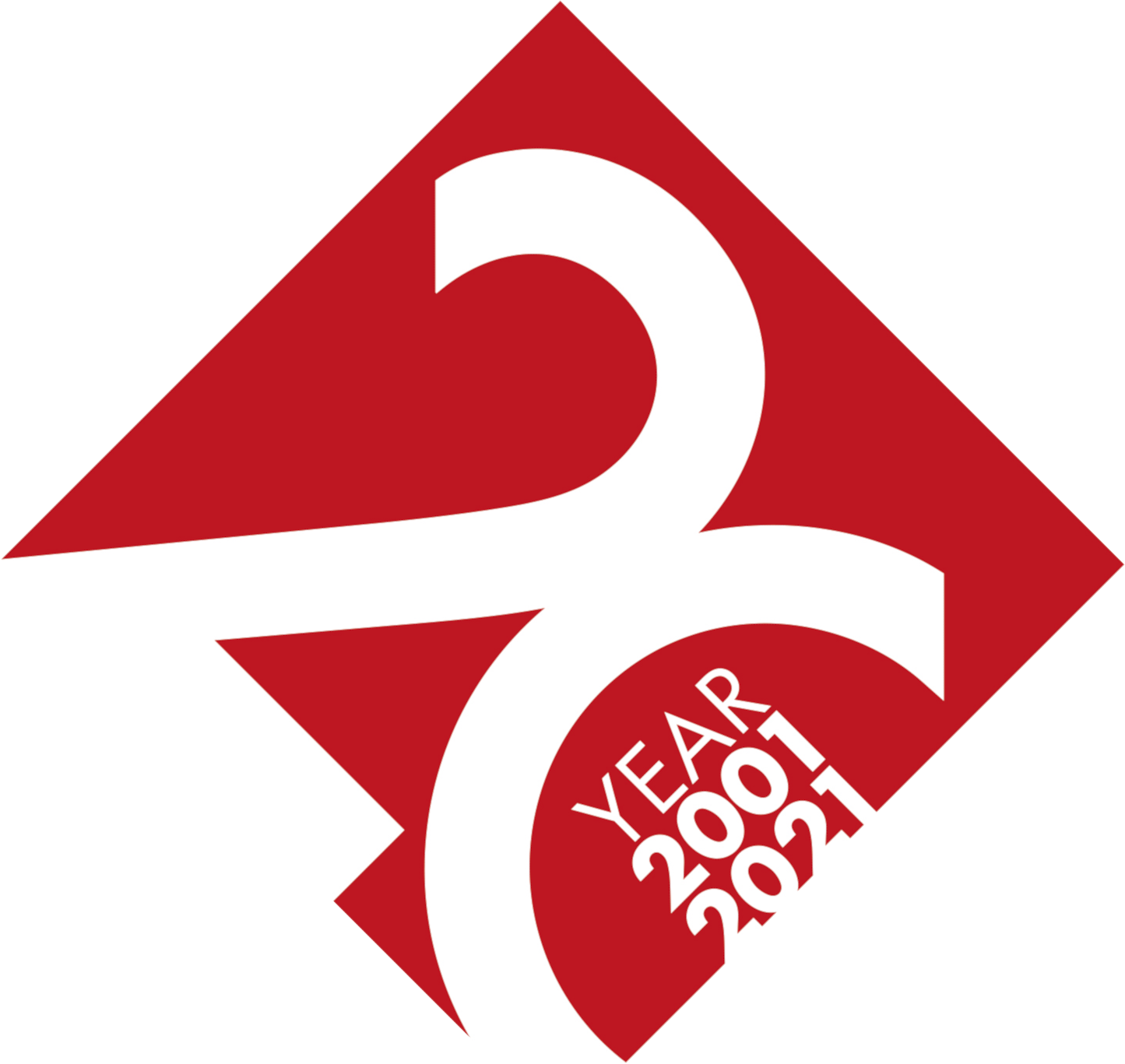 2001-21: the 20 years of Carthesio